What Are the Advantages of a Nail Art Course?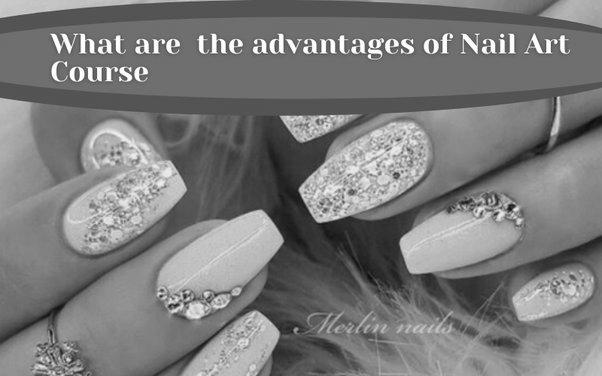 The benefits of a nail art course are many. You can earn money, develop your creativity, and potentially open new doors. Plus, you'll be able to take a certification. Those are all advantages worth considering. But what if you're not sure it's right for you? Consider these three factors before enrolling in a course. These will help you decide whether or not you want to pursue a nail art career.
Career growth and mobility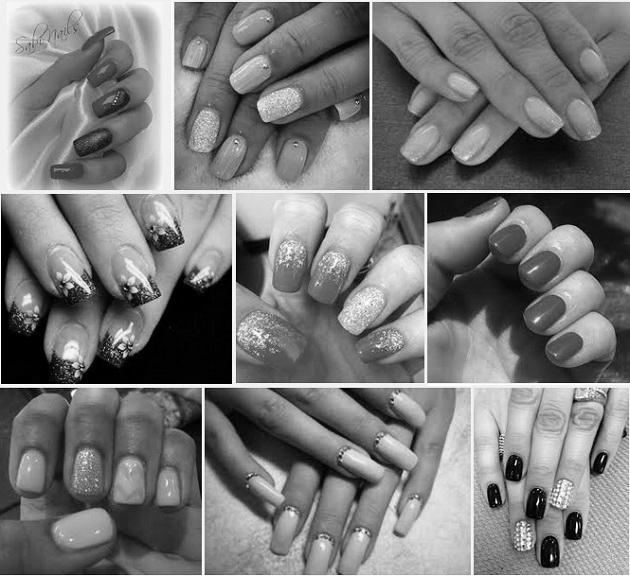 A nail art course focuses on preparing students for various positions in the industry. In addition to creating a nail-design career, these programs can help students build a portfolio and get referrals. Many nail technicians find employment in nail spas, shopping malls, and other places. Career growth and mobility of a nail art course depend on your ambitions, and the level of training you obtain will impact your job prospects.
A nail art course teaches the technical skills necessary to design the perfect manicure and the business aspects of the industry. Students learn new ways to care for their clients' hands and feet, including creating new nail care designs and techniques. Once they've mastered their craft, graduates can open their own nail salons or work up the corporate ladder. A nail design course will prepare you for various jobs in the beauty industry, from working in a salon to owning a beauty salon.
Nail technicians can work in a variety of settings. They can also be self-employed, start their own YouTube channel, or become famous social media personalities. As many people turn to social media for their nail design inspiration, you can start your own online channel and market your skills and expertise. By creating and uploading videos about your nail treatments, you'll be able to reach an audience that has a massive interest in nail art.
Using your creativity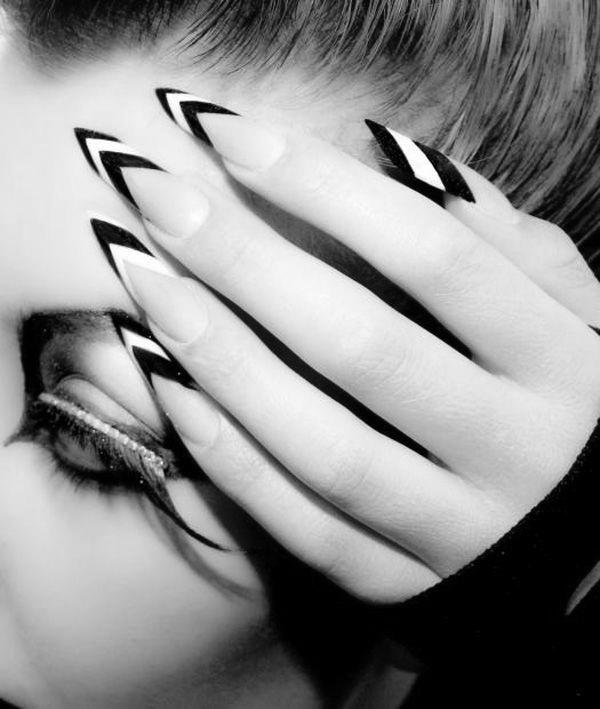 Taking a nail art course can give you the skills to create beautiful and elegant nails. However, it is not just about applying nail polish. It is also about being creative. Nail art requires using different materials and tools that need your own creativity. You can choose a course that will teach you the basics and then learn more advanced techniques. There are many options available today, and you should choose the right one for you.
One of the most popular courses is taught by nail artist Imani. This young nail artist launched her own nail salon at the age of 23 and has been creating intricate designs for celebrities. She shares the tools and techniques she uses in her classes in hopes of inspiring others to become nail artists. You can use the means provided in the course to learn different techniques and develop your own creative designs. You can even learn from your own experience.
Learning to design nails can help you avoid debt, a necessity in the current financial climate. As an added bonus, you'll work in the beauty industry and use your artistic talent every day. And, of course, you'll be meeting new people who share your passion for beauty. You'll soon be making friends at the salon and interacting with your clients, who are often your future customers.
Taking a nail art course can help you create beautiful nails that catch people's attention. You'll learn how to create eye-catching designs on your client's nails, and you'll soon find that you can even start your own small business using these skills. In addition, you'll also learn about how to apply nail gems and other add-ons to your designs. In addition to a basic understanding of nail art, you'll also learn advanced techniques, including ombre, stamping, and free-hand art.
Earning money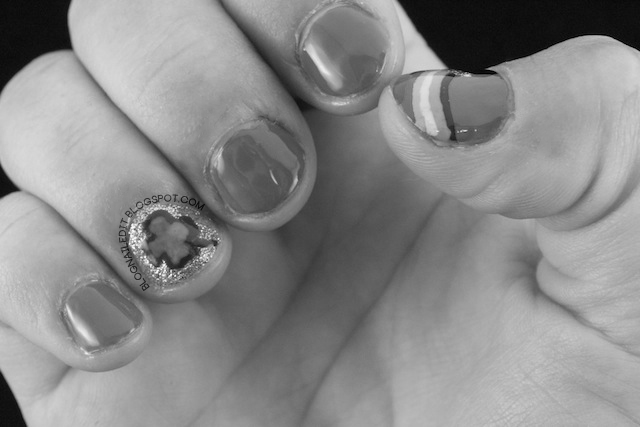 While learning the latest techniques is essential to being a successful nail technician, earning money with a nail art course is necessary. Without business skills, you will constantly search for new clients and will likely feel frustrated and lost. Marketing methods are continually evolving, and you can learn a lot by enrolling in classes on social media marketing. You can also work for a salon or try your hand at creating unique nail designs.
While many nail techs believe that offering many different services will increase their earnings, this isn't true. While you can earn more by performing more complex manicures and pedicures, you might not make much from doing polish changes, which will probably be a low-margin service. Adding extra services like Swarovski crystals and jewels can bring in extra money. Also, you can add stamps and foils to increase your prices.
Once you have completed your nail art course, you can start working on your new business. Start by charging your clients a reasonable price. Keep in mind that your first few months will be prolonged. So, it is crucial to keep your costs low until you're up and running. You can also sell products for clients to use at home. This will help you to create a separate revenue stream. Whether you choose to offer nail care kits or nail polish, you'll be in an excellent position to upsell products to your clients.
Starting a nail business can be a rewarding and exciting experience. Starting your own business can be the most rewarding part of a nail art course, and it will allow you to make your own schedule and set your own prices. In addition to the lucrative profits, a nail business can also be a great way to improve your life. And the benefits of owning a business are great – the only downsides are the paperwork and responsibility.
Social stigma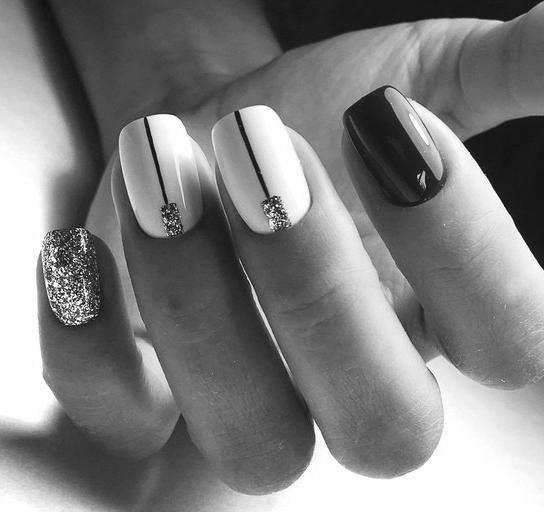 For years, there was a social stigma surrounding men wearing nail polish. While this is slowly changing, some still question the value of this feminine practice. The social stigma of nail polish wearing stems from gender expectations. Generally speaking, people assume that men who wear nail polish are gay or transgender. But this assumption is unfounded, as one's appearance does not necessarily reflect a person's gender identity. So why is there still a social stigma associated with taking nail art courses?
Return on investment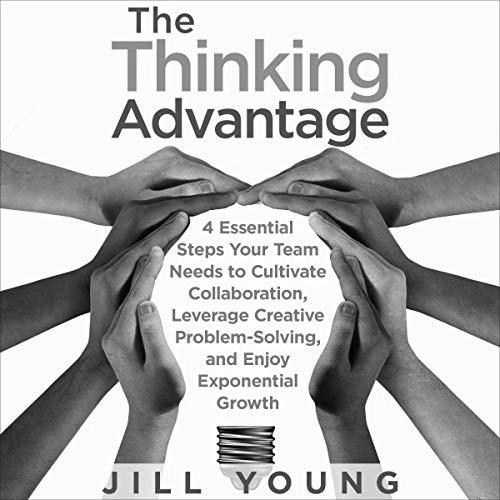 A nail art course can be very beneficial for starting your own business. Having a professional certificate will open up new doors. Additionally, you will get a boost in your career. You can find resources online to help you write a business plan. Once you've decided to start a business, you will need to determine how much money you can afford to spend on marketing your new business. You'll need to consider how much money you'd like to invest in marketing and how much time you devote to it.
Wildest and Weirdest Nail Art Trends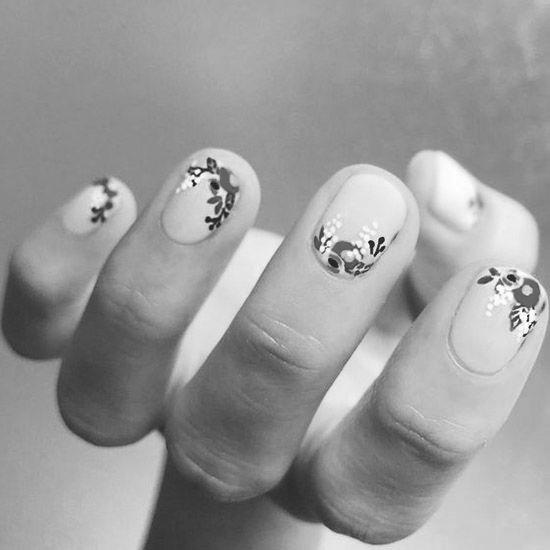 If you're planning to travel soon, you can add some color to your nails with colorful pencils. These are fun designs but may prove difficult to explain to TSA agents. Some people have even gone as far as piercing their nails with tiny needles. While this shouldn't catch on, it's definitely a quirky look! But before you get started, consider how much time and money it takes to complete this look.
Unicorn horn nails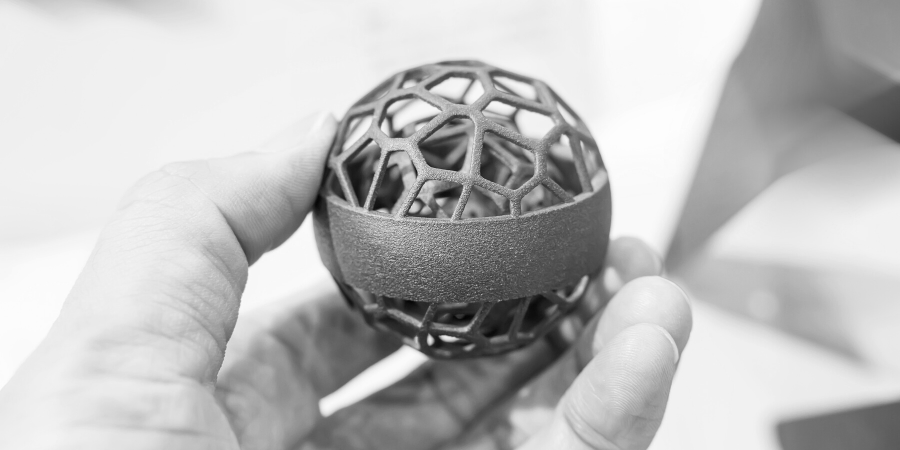 A crazy trend popping up for a while now is unicorn horn nails. Unicorns are an endless source of inspiration and have even been incorporated into nail art designs despite their elusive nature. Whether you want to create a mystical look or want to make a statement, unicorn horn nails will surely make a statement! But if you're unsure of whether unicorn horn nails are for you, consider a few things first.
Colored pencil nail designs are another fun and unique trend. But these designs may be a bit tricky to explain to TSA agents! A more subtle approach is to pierce your nails with tiny needles. While these designs might look creepy, they are unique and fun! Just make sure that you don't go through the TSA with unicorn horn nails!
Corkscrew nails look like tools. While some people find this offensive, it's very fashionable. Another weird nail art trend is a corkscrew. These nails look like a corkscrew and may be offensive to some, but they are very stylish! Unicorn horn nails are some of the wildest and weirdest nail art trends in history!
Oil spill nails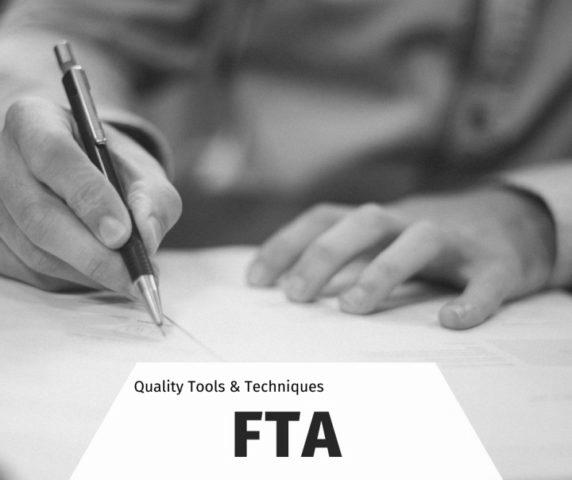 This wild style resembles oil spills, which reflect light off a dark base color to create prisms of color. Lighter shades of the nail design are also possible. One of the easiest ways to develop this trend is with holographic nail polish. Oil spill nails are incredibly versatile, so it's easy to try them at home! But if you want to take this nail art trend to the next level, you have to learn how to create them first!
While these wild and unusual designs can be fun, they are also challenging to explain to TSA agents, and they're not for everyone. Some of the more unique designs are gold wire nails and 3D unicorn horns. While these aren't for everyone, they're definitely not for everyone. And since traveling is not always a breeze, weed might not be the best idea, but the style definitely isn't for everybody.
Colored pencil nails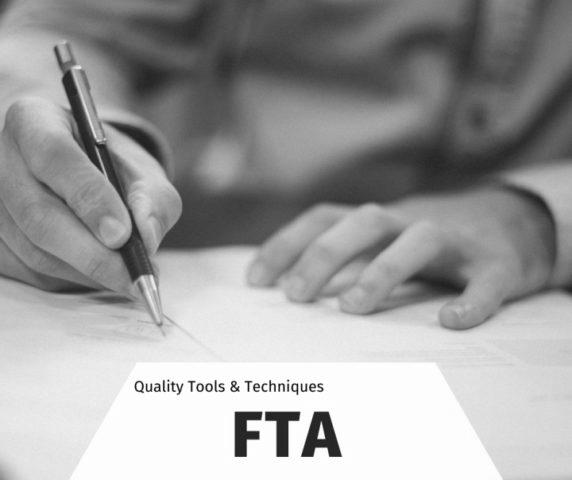 The wildest nail art trend is colored pencil nails. These nails look as natural as colored pencils and can be used as writing tools. A Russian nail chain posted a video on Instagram featuring people with colored pencil nails. They also added extra length to their nails and shaped them to resemble colored pencils. The video may not be available in all formats, but the store does have more information on its website.
These colorful pencil nails are a fun way to express yourself. If you've ever tried to solve a puzzle, you know how stressful it can be to look for missing pieces. These nails make you feel as though you're trying to work out a solution, and they're a lot of fun to try. Colored pencil nails are among the wildest and weirdest nail art trends today, and you're sure to find a few to suit you.
You'll find it challenging to resist color-pencil nails if you love art. They're an excellent option for those who want a different look. And for those who enjoy a little bit of oddity, there are some wild and wacky nail trends you should avoid. A little bit of fantasy and a little bit of experimentation can lead to the perfect nail design.
Reptile nails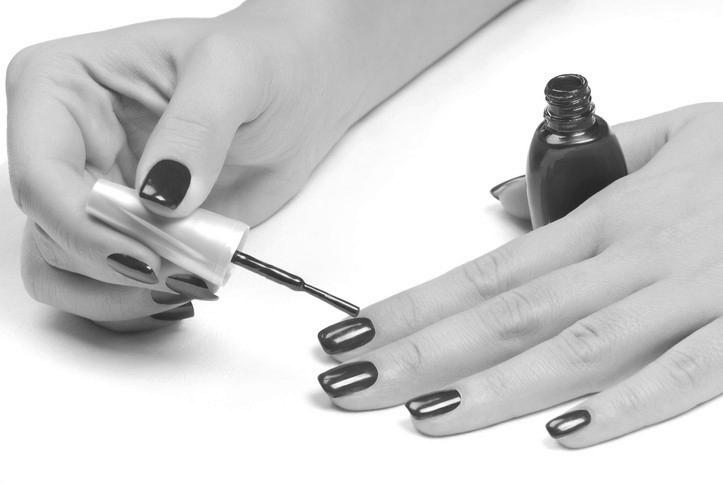 Reptile nails are a trend in nail art that mimics the appearance of a reptile's skin. Although reptiles' nails are not very realistic, they can add a lot of luxury to your look. This type of nail artwork is best on long acrylic nails. You should choose a nail shape that best suits your reptile-inspired design. If you want to create reptile nails, you should have a reference image in mind.
You can get a reptile's mane in the form of gold wire nails or 3D unicorn horns. While these designs are not for the faint-hearted, they are certainly fun to show off your unique style. Just be sure you're confident about explaining the procedure to TSA agents when you fly. But before you get carried away with this trend, consider all of your options.
KISS fans have their nails painted in the band's colors. These band fans love the band so much that they purchase merchandise and listen to their albums. One fan of KISS, for example, chose to paint their nails like members of the band, resembling their stage shoes. It's easy to understand why someone would choose this design. Those who love sushi will probably love this design, which combines colorful patterns and intricate details to resemble the foods they love.
Geometric designs
Adding geometric designs to your nails is an exciting way to spice up your manicure. . You can also apply these designs to any color and base. If you're not into geometric designs, consider adding some cute nails instead.
One of the best parts of geometric designs is that they can go with almost any type of clothing. A simple geometric design on one finger will match a t-shirt, jeans, and sandals. You can choose between various colors, including a neutral hue or a nude pink. If you want to add a little more bling, you can use crystals. Geometric designs can also be worn with any type of clothing, from casual to formal.
Geometric designs are trendy among modern fashionistas. They are versatile and suitable for all tastes, from simple to complex structures. The great thing about geometric nail art is that it doesn't require professional services. You can apply the design yourself – all you need is to pick a primary color and a color for your stripes. Geometric designs can be used in just a few hours.
Sushi nails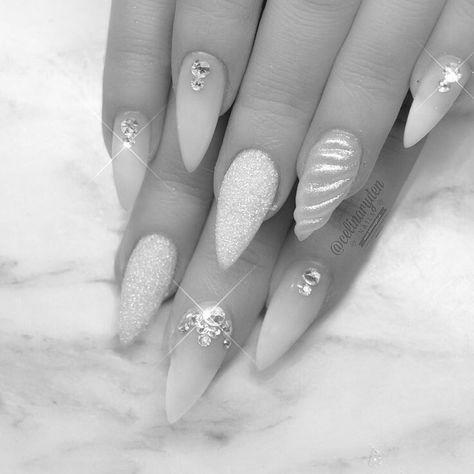 A Japanese Twitter user named Ayamon made sushi nails famous on August 3, and since then, the trend has been catching on. Some people are even creating their own sushi nail appliques and selling them on the Internet. But why stop at sushi? These wild and wacky nail designs have also made their way to American beauty blogs. In fact, they're even more bizarre than the sushi themselves.
Despite its wacky appeal, sushi nails don't constitute a trend, especially when comparing them to real beauty fads. This trend isn't a true beauty fad like dip-dye hair was in the past. Although the movement may be unusual, it's easy to create and can be quickly done at home.
Unicorn horn nails are among the wackiest trends in nail art. Unicorns aren't often seen, but some people wear this trend to make their nails stand out. Unicorns are animals that aren't typically seen in nature, but this trend has been transferred to nails. If you've ever spotted a unicorn, you might be wondering how the horns on unicorn nails got there.
While jelly nails and negative space designs have become widely accepted, you should still stay away from dead bugs, poppable pimples, and even skeletons! These are just a few of the many nail art trends worth trying out. These crazy trends aren't for everyone, though! Make sure you have a plan before you attempt them!