Nail Trends for 2021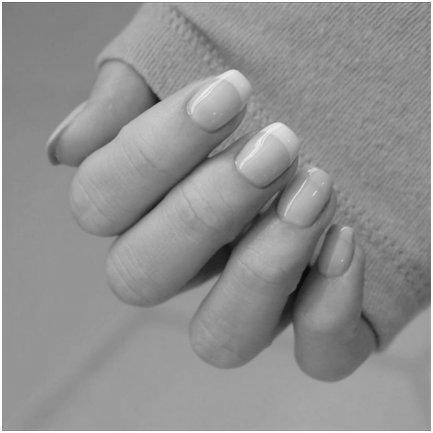 Pro nail artists predict great design and trend movements for the coming season. While shelter-in-place orders will affect the holiday season, they expect the effect to last well into the coming year. If you are looking for inspiration for your own nails this holiday season, consider the following trends:
French Manicure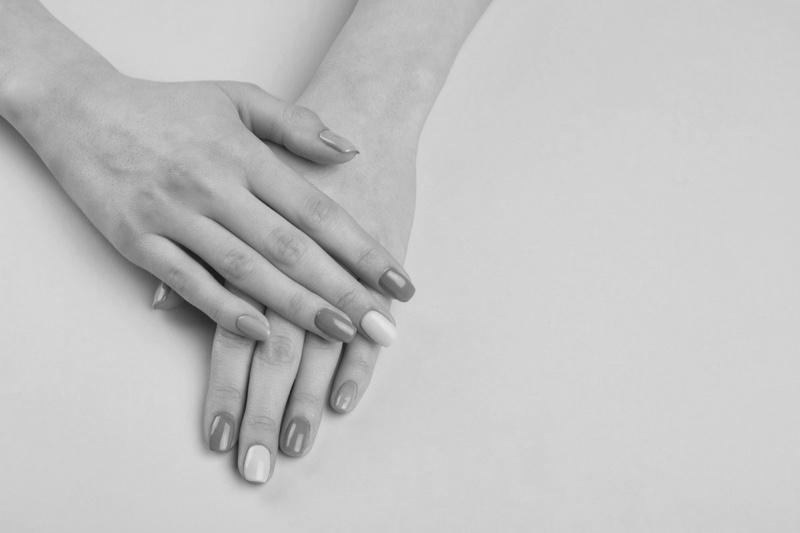 A classic French manicure will continue to be popular in the coming years. This summer, you can opt for a more modern look by adding a metallic accent to your triple lines. You can also go for an at-home manicure and have it done by someone else. Just remember to visit a nail salon that's clean and professional to avoid having your nails stained. Here are some of the noteworthy nail trends of 2021 to inspire you.
To create this trend, you'll need two colors. One-color will be the base, while the other will be the topcoat. Choose one or a combination of colors for a striking effect. Choose bright, bold colors, or go for subtle pastels. Or, if you're going for a more classic look, consider wearing a neutral shade, such as white or pink. You'll look sophisticated and timeless in this combination.
Patterned nails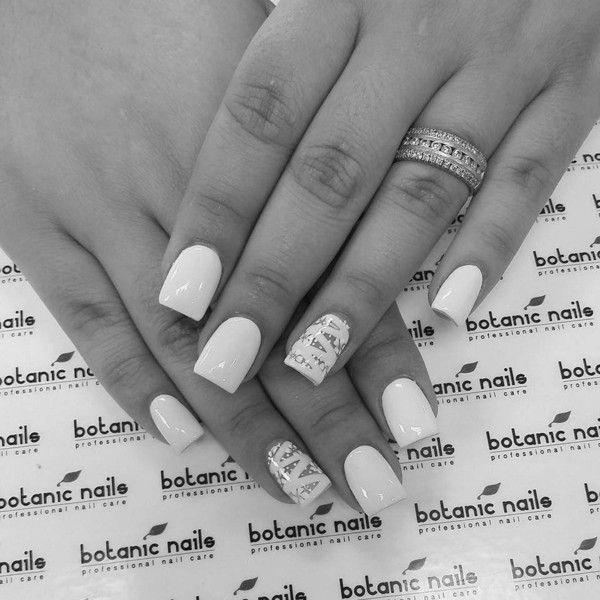 Consider trying out some patterned nails if you're looking for an exciting nail design for the new year. According to Harper's Bazaar, geometric shapes will make a big splash in winter 2021. From checkered nails to animal prints, you're sure to find a design that suits your sense of style. Thanks to many press-on nail art designs, this style is surprisingly easy to do yourself.
For a DIY attitude, try creating your own geometric or abstract designs. You can even buy nail stickers to create these designs. Monochromatic neutral colors are also likely to be on-trend in 2021. Monochrome nails are more accessible to apply than bold colors and would get messy when they grow out. Single-shade nail designs will be popular in 2021, but only if you're willing to spend the time and effort on them.
Animal print-inspired designs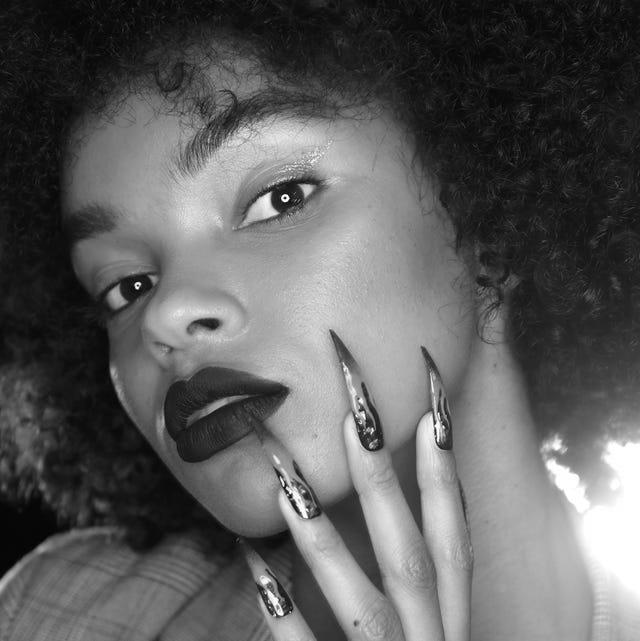 Try an animal print design if you're considering making your nails more fun. This trend looks fabulous with long nails. However, if you have short nails, you can still make a pretty nail design using animal print. Animal print is flexible and can fit into the entire aura of a person. There are many colors you can use to create this design, too. If you're not sure where to start, read on for some tips.
The wild leopard design is elegant and seductive. Most leopard designs feature dark shades with gold glitters, but many lighter colors and accents are available. The designs can be adorned with studs or rhinestones for added flair. You can opt for zebra, tiger, or leopard nails for a more playful look. Whatever style you choose, it's sure to get you noticed!
Deep blues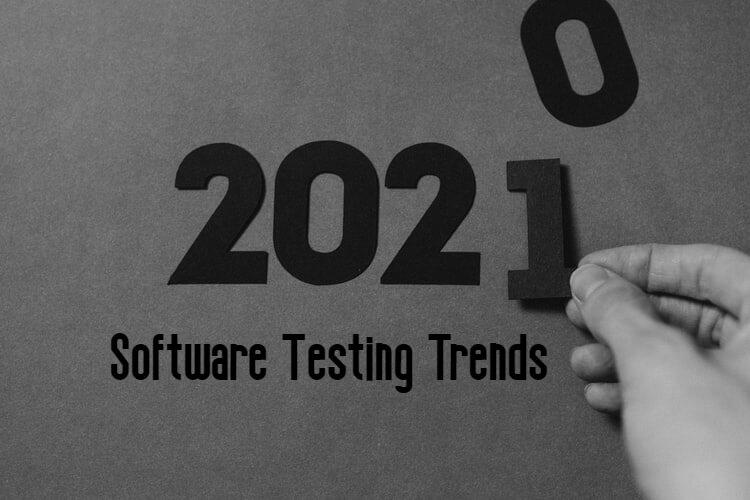 This season, forest green nails are on-trend. In fact, Pinterest searches for this hue have risen by 244%. It's a simple color to wear and easily paired with autumnal and winter looks. In addition to forest green, dark purples are also in. Dark purple is a versatile choice and can be painted using thick lines, poker dots, swirls, and even a matte finish.
This color is a versatile choice for nail designs. It works well with leopard print and gold accents. In the years ahead, earthy tones will remain on-trend in 2022. You can also experiment with pastel blues to complement these shades.
Metallics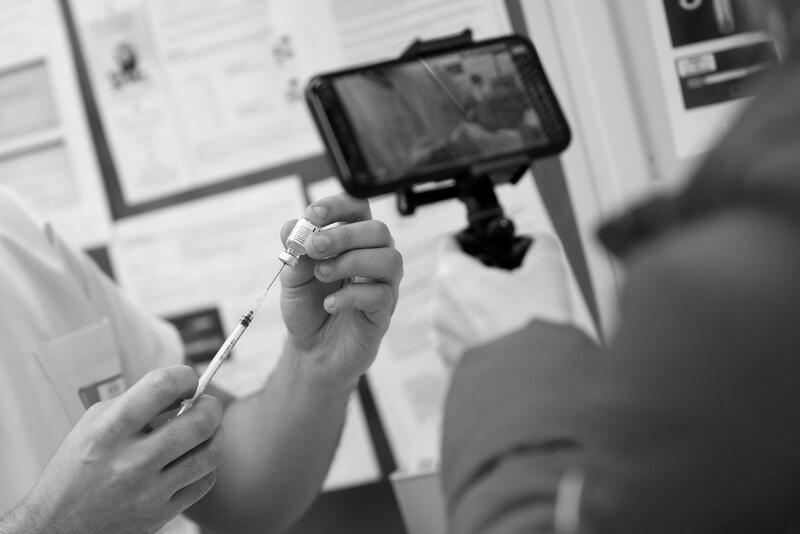 If you've been trying to decide what color to wear this winter, the new metallic nail trend might be just what you need. This year's metallic shades feature earthy tones and chic neutrals that will suit everyone. Stone-inspired hues are ideal for everyday wear, but they can also be used in office settings. They will also evoke cozy winter vibes. Whether you're wearing a black dress or a pair of sweatpants, metallic nail polish can be a great accent to your wardrobe.
Gold-metallic polishes are a holiday staple and will remain popular all year. Bronze metallics are another great option that adds extra sparkle to a classic look. Metallic nail polish can be challenging to work with, but a few tutorials online can help you create this look yourself. Here are some metallic nail trends that will be big this year:
Ombres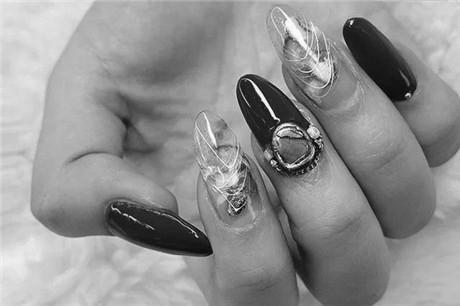 For summer 2021, consider pastel nails. They are a fun and exciting alternative to the usual summer pink. This year, pastels are a huge trend and can be switched on every finger. In addition to pastels, you can choose darker shades as accent colors or as the base of an ombre nail set. The pastel trend is set to continue into the next decade, with the following trends set to be popular this summer:
Freehand designs will be huge in 2021, and you can expect to see more of these. However, these designs will likely cost you more money to have professionally done, so consider hand-painted sets for your home or as a present for special occasions. Remember, these designs may be time-consuming and expensive, so consider buying them online before going to the salon. However, it will save you time and money compared to visiting a salon for a manicure.
Press-on nails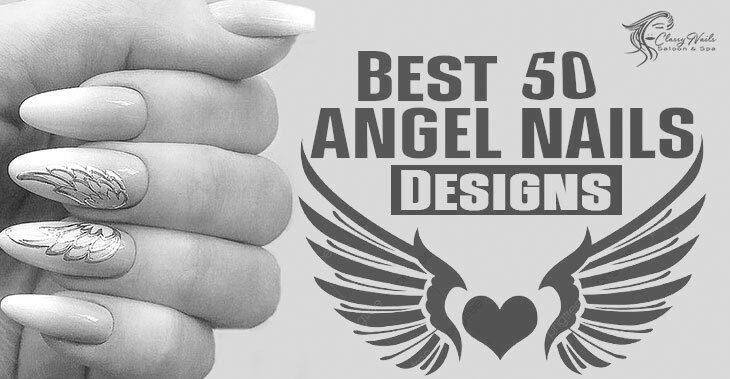 This trend is quick and easy to apply. Instead of using tiny brushes and dripping acetone on your nails, you simply dab the glue on the press-on nail and place it on your natural nail. Once dry, simply remove the nail sticker with acetone and gently peel off the adhesive. Once dry, your press-on nails should last up to three weeks.
While press-on nails can be pricey, the cost is much lower than a regular manicure. One set can cost between $10 and $30. According to Byrdie, two of the most popular brands are Static Nails and ManiMe. A manicure can cost $40 or more. Whether you opt for a press-on or natural nail, the trend will continue to grow in popularity.
'70s-inspired looks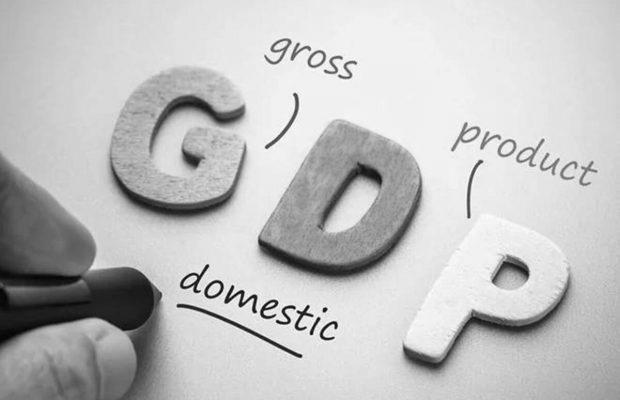 '70s-inspired nail designs are back! The era of '70s TV shows was the inspiration for various nail designs, including varied designs and wavy lines. Using a '70s color palette, you can also create modern nail designs with a minimal color palette. Monochrome and diverse designs are both excellent and easily worn with tonal shades.
Another retro trend is nail foil. You can choose gold foil or subtle gold flakes. Try a snake or python print if you don't want to go overboard with gold foil. These prints are neutral and make for a unique look. If you don't want to go overboard with nail art, opt for a more subdued color like pink. However, try a neon or iridescent color if you want a more dramatic look.
Geometric shapes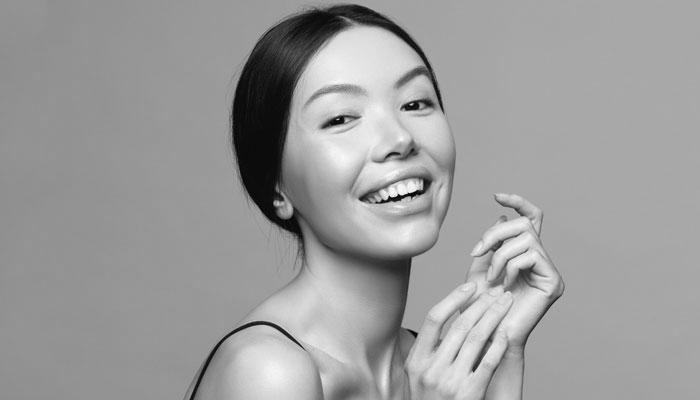 For the next year, the hottest design trend is geometric shapes. Whether on a calendar or in everyday life, geometric shapes are everywhere. You may not be aware of it, but the forms we use every day are a constant source of inspiration. You can display information in subtle, complex, or square designs. These patterns are also versatile and can be used with other design styles to create a unique look.
While these shapes have been in style in recent years on furniture, floors, and walls, they are now making their way into the interior of homes. Because everything strives for perfection, they're also an excellent choice for the interior of your home. In addition to patterns on walls and decor, you can buy rounded furniture in 2021. Here are some ways you can incorporate geometric shapes into your home:
Why Don't They Ever Show The Thumb In Nail Art Compilations?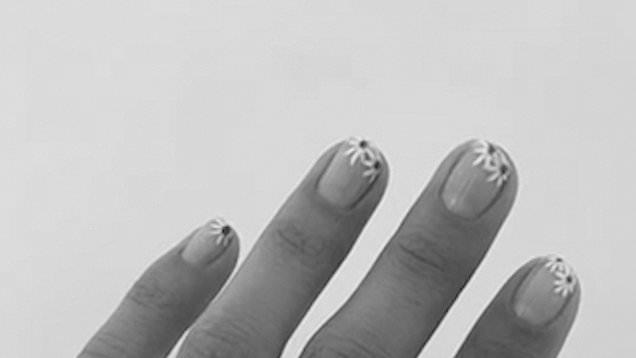 The Thumb: It's no secret that the ring finger is the most popular accent nail. Nail art collections almost always show the ring finger, poised to pass the glitter polish crown to the thumb. That's because the thumb isn't often featured in these collections. But that doesn't mean the thumb doesn't deserve a spotlight. You're not alone if you've ever wondered why they don't show the thumb in nail art compilations.
Long nails don't matter.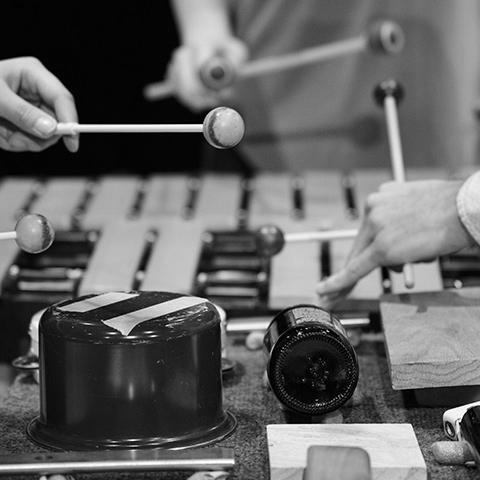 If you're in the market for a new manicure, there are some great nail designs in a nail art compilation. While long nails receive all the attention, short nails are overdue for the spotlight. The beauty of short nails is that they are more subtle. So, what are some of the best short nail designs? Continue reading for some tips. After you've finished the compilation, you'll have a new look to show off to your friends!
the ring finger is the go-to choice for an accent nail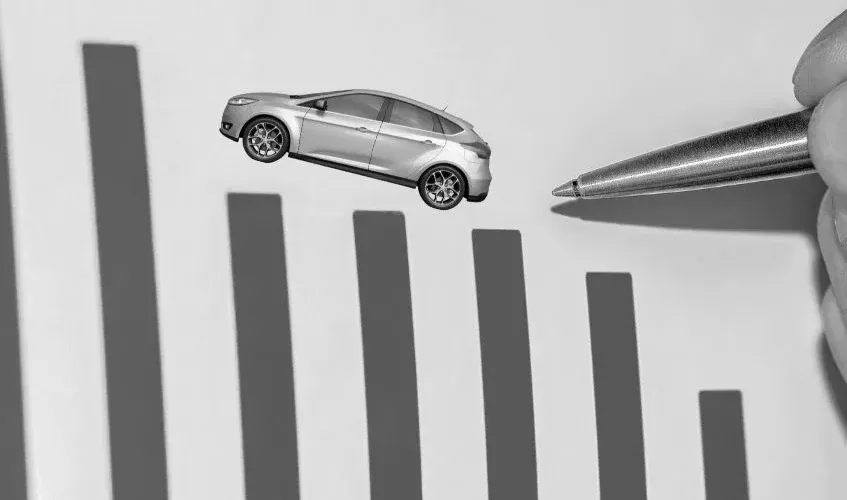 The ring finger is the go-to choice when it comes to accent nails. No other finger can compete with the ring finger for symmetry and style. This trend isn't going anywhere anytime soon, and it's undoubtedly here to stay. There are many ways to dress up your ring finger with a nail accent. Here are a few famous examples:
A plain manicure on all fingers is also an option. But if you want to get really creative, try a leopard or cow print design on your accent nail. You can also use cow print stickers. But don't forget that it's better to use a plain manicure on one finger than to cover up a nail. It's easier to paint an intricate design on a single nail than on the whole hand.
Another reason accent nails are so popular is that they save money. Typically, nail artwork at salons is priced per finger. Since you can't afford a complete set of nails, choosing a single accent nail will save you money. Alternatively, you can purchase a set of polishes in a complementary shade, a splash of shimmer, or an animal print. The designs can be simple or elaborate, depending on your preferences and budget.
Try an accent nail if you're looking for a quick, easy way to spice up your manicure. This simple nail art trend will highlight your existing staple or detract from it. It's also a great way to express yourself with a unique pin. Remember that accent nails can be painted on any finger, but the ring finger is usually the best choice. When choosing a finger for your accent nail, choose the finger with the least amount of contrast.
If you're not comfortable doing nail art yourself, accent nails can spice up your regular manicure. They don't require expensive nail art and are perfect for an amateur nail artist. Moreover, they are easy to perform, so you don't need to be a nail artist to give your look a makeover. You can do them at home and add shimmer and color to your nails. These accent nails are a great way to show your creativity and make your manicure stand out!